Chloe enjoys reading sexy stories and gets really horny wherever she has time to settle down with an erotic novel. We gave her something hot to read and soon enough she felt her pussy begin to tingle. Getting further into the story she could feel her panties getting wet and if she didn't take them off soon they would be soaked through with her juices. Stripping off her dress she touched herself up while lounging in her pretty lingerie, vintage fully-fashioned nylons, and sky-high leather stiletto heels. She hooked her thumbs into the elastic waist of her panties, then pulled them over the cheeks of her cute bum and down her legs in their seamed nylon stockings. Stripping off the panties, she opened her stockinged legs and masturbated to climax in her sexy stocking feet!
Get our superb Vintage Flash newsletter each week - all the latest model info, updates, set preview pics and more!
NEW SERVICE FOR ALL SMART PHONE USING NYLONS LOVERS!
Text Nat here to get all her pics sent to your phone!
JUST TEXT 'WHITESEAMS' TO 69666
Phone fun day or night!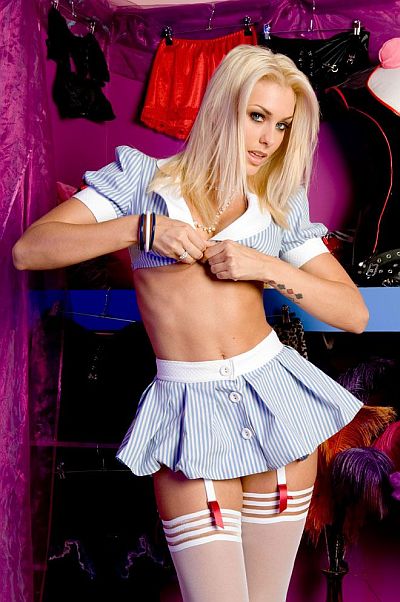 Terms & Conditions (Max 3x £1.50 per msg sent) help: 03333356970 PNP MEDIA - 2 STOP txt STOP
.......................................................................................................